At Portugaliacork we are offering a wide range of bottle cork stoppers. In our factory in Portugal we are producing different types and sizes of cork plugs for wines, champagne, beer, whiskey, tequila, gin and other liquors. Choose from our selection appropriate bottle cork stoppers or consult our recommendations. Contact us via form below to receive quotation or to clarify any doubts.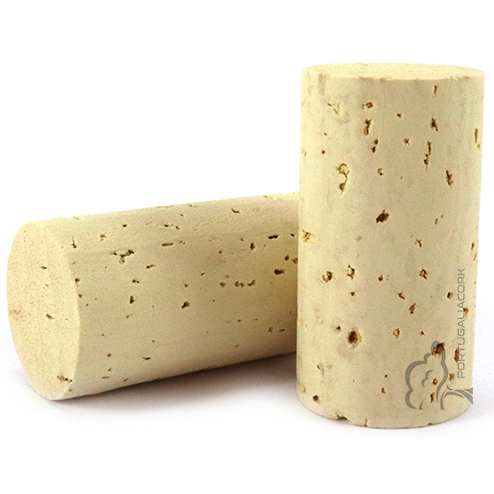 Natural cork stoppers
Favourite choice for premium and quality wines. Gives a crucial contribution to the evolution and refinement of the wine during its aging process.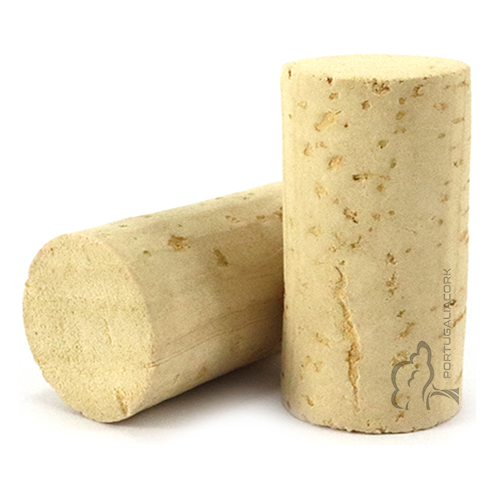 Colmated cork stoppers
Lightweight and flexible. An excellent sealing solution for high quality wines with bottle aging up to 60 months.
Technical cork stoppers (1+1)
Technical cork stoppers are a type of stopper that combines perfectly with wines of medium aging time in bottle (between two and four years).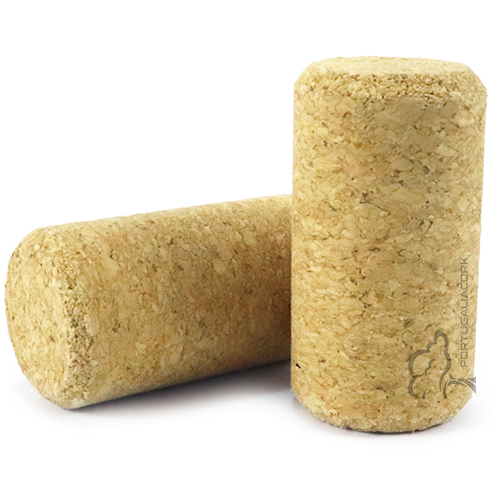 Micro agglomerated cork stoppers
High performance level at a very competitive price. Reliable solution for wines with a lifetime up to 24 months in bottle.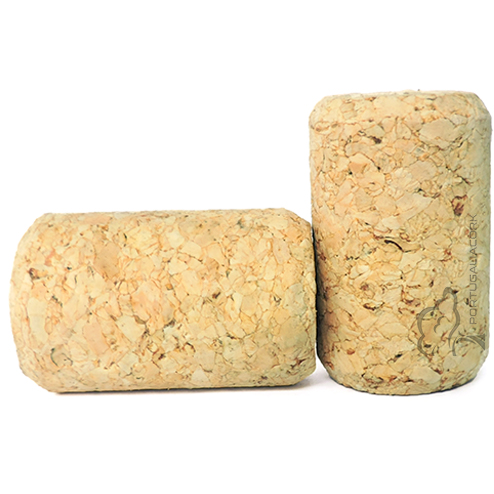 Agglomerated cork stoppers
An excellent sealing solution for fast consumption wines and other beverages (up to 12 months). Presents good performance levels at an exceptionally competitive price.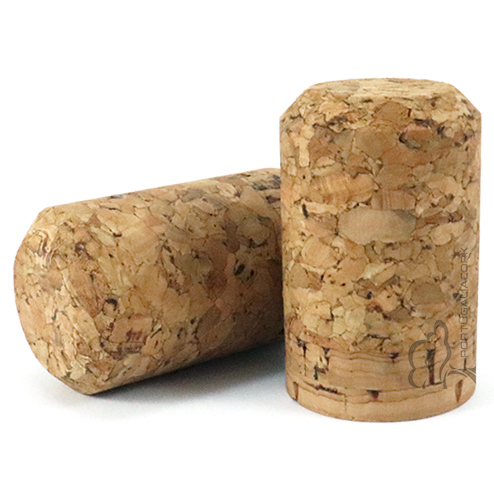 Champagne cork stoppers
Capable of managing the high pressure inside the bottle. Assures that champagne, cava, beer or sparkling wine will keep its bubbly freshness for longer.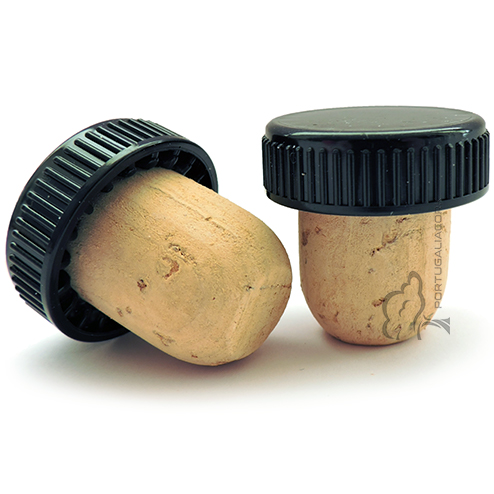 Capsulated cork stoppers (bartops / T-corks)
Can be extracted multiple times from the bottle without using a cork screw.
A perfect solution for bottling fortified wines, liquors, spirits…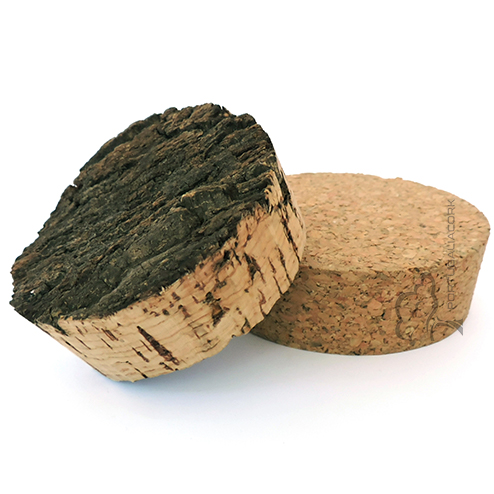 Cork bark stoppers (cork bungs)
Made of 100% natural cork bark, this type of stopper offers a natural look as lid for all types of recipients such as jars and vases.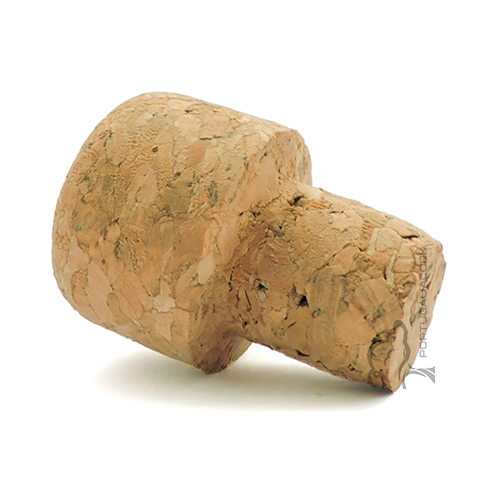 Moulded cork stoppers (phalanx and other shapes)
Custom developed for each bottle, moulded cork stoppers are a strong differentiator when it comes to a bottle opening experience.
Conical cork stoppers
By customizing the dimension of the cork stoppers (length X top diameter / bottom diameter) we are able to create a cork that can fit in any non-standard bottle or jar.
Looking for more information? 
Send us a brief message and we will back to you within 24 working hours